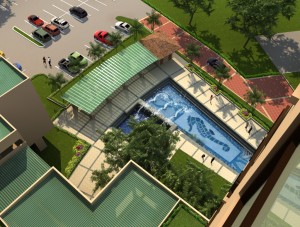 Once the architectural design of your dream home or commercial building has been established we see ourselves often confronted with the question:
"Does it really matter which builder we use? Cannot any builder build any style of building?"
Modarch believes this is not always the case and there may be a risk involved. Many builders specialize in a particular style or in construction with particular building materials only. It is important to establish confidence in a builder, particularly if you choose to build a unusual building design. A builder who is experienced in certain styles and materials can save time and money and will give you peace of mind that your project is in trustworthy hands.
At Modarch we have established working relationships with many a builder and our recommendation lets you rest assured that the builders we use and recommend have demonstrated, many times over, their reliability, skill and judgement.
When we recommend a builder it is because we know their work standards but we are equally happy to work with the builder of your choice. Our recommendation is merely to take some of the 'guess work' out of choosing a builder. Knowing the standard of work of a building professional gives definitely more certainty and confidence in pushing your design aspirations, allowing for the realization of that dream project.